Korean American Studies (KAS) Online is a resource hub for providing online educational materials to anyone interested in teaching Korean & Korean American Studies.
※ It is established by the Consulate General of the Republic of Korea in Los Angeles and managed by the Korea American Studies Education Foundation.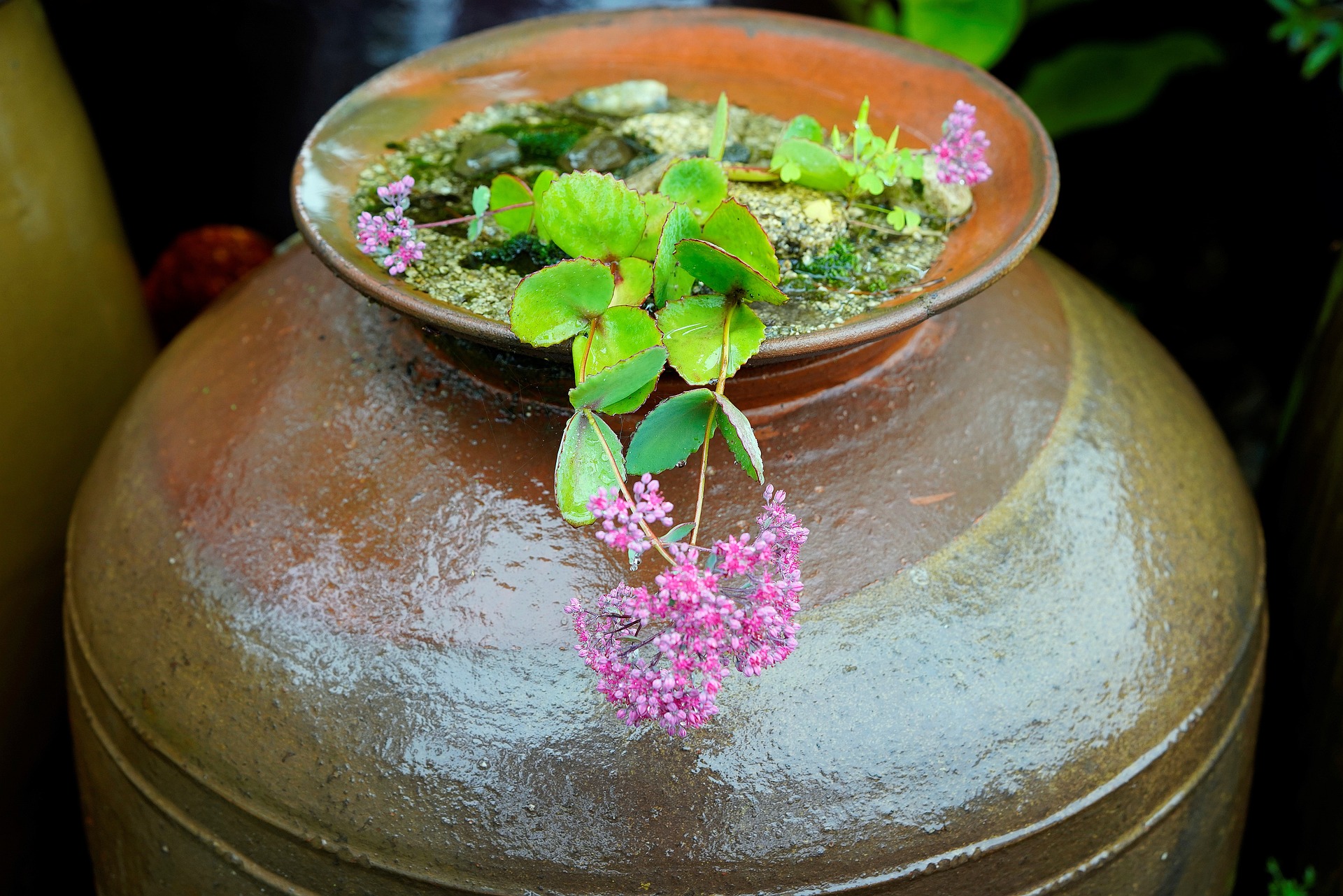 Mission
Our mission is to expand opportunities to learn about the history and culture of various ethnic groups in classrooms worldwide, and we support educators who share the same goal.
We work together to make the classroom a living space, where students can learn about diversity, inclusion, equity, and gain a broader worldview.
We seek to contribute in broadening the understanding of Korea's dynamic economic, political, and cultural development, largely achieved in just recent 70 years, while widely disseminating the historical footprints and life experiences of the struggle for justice and the many contributions made by Korean Americans in United States.
Strategies
To provide authentic and accurate online educational materials, easily accessible and intuitively navigable by anyone with an interest in Korean and Korean American Studies

To support educators who want to teach about Korea's developmental history and the significant contributions made by Korean Americans to the United States and beyond

To build a network and promote communication among people interested in Korean and Korean American Studies

To instill innovative values by sharing the opinions, stories, and experiences of educators with diverse backgrounds and perspectives
The Korean American Studies
Teaching Resource Materials
On this website, you will find Korean American Ethnic Studies (KAES) teaching resource materials that cover the following topics:
We have aligned our KAES lessons with various California state-adopted content standards since ethnic studies is an interdisciplinary curriculum. We have included a teacher guide, up to three lesson activities, assessment tools, extension/follow-up activities, and additional resources for in-depth exploration of each lesson and for easier implementation of these lessons in K-12 classrooms.
Today's University News
Covering topics from classes to politics and student organization events.
Joining Over
500,000 Students
Enjoying KASONLINE Education now
Become Part of Korean American Studies Education Foundation.